Winz's Note: Sorry for the delay in news updates. Stuff happened. And since the current 2 events will be done by the 7th, figured I'd just skip them for now and post up the upcoming event.

In this one, you basically launch mini hot-air balloons and get a coupon in return. You can only do so at 9am, 12pm and 3pm IN MABI. Exchange the coupons for cotton candy which give you stat buffs. No word on what real prizes we'll get, but will update as it comes along.



UPDATE

: Hey look, Wiki's got a list of prizes going. And I see some Hebona Gloves. I hope that means more Hebona stuff.
W
hat is Santa Claus doing dropping gifts six months early?! Why, it's not Santa, it's the Hot Air Balloon Event! The Hot Air Balloon Event begins on June 8th and will conclude on June 21st.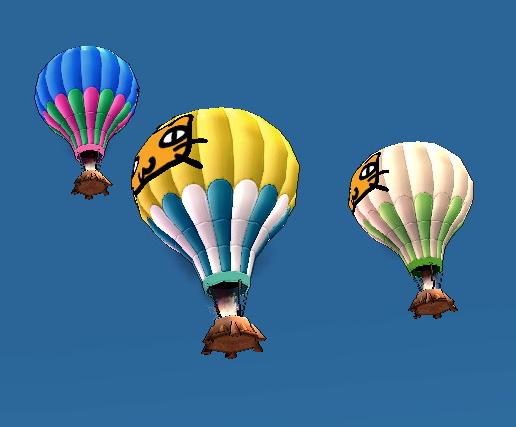 E
very day at 9am, 12pm, and 3pm in Mabinogi time, lofty Hot Air Balloons will begin dropping care packages to all the people of Erinn. This event occurs at Hot Air Balloon festival grounds, northeast of Qilla Base Camp. Packages will be dropped near the event grounds.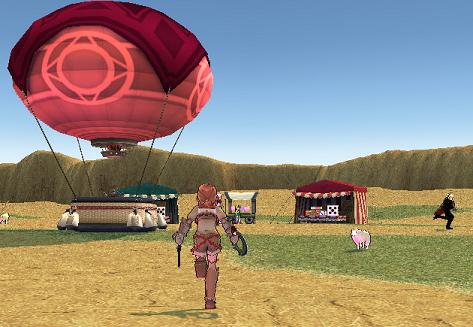 W
hile waiting for the packages to drop, chat with a few of the NPCs around the festival grounds. They sell party favors that include dice, confetti poppers, mini hot air balloon kits, and more! So hang out and chat with friends while you wait for the next drop!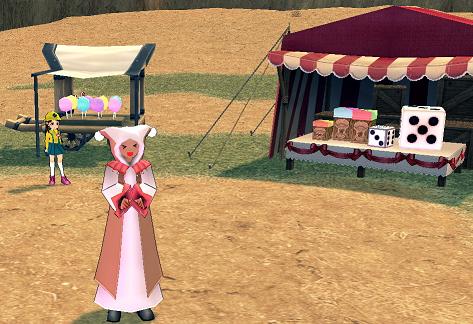 W
hen launching your own mini hot air balloon, you will receive a Hot Air Balloon coupon. Collect 10 coupons to receive a cotton candy. After eating cotton candy, you can get an assortment of different buffs!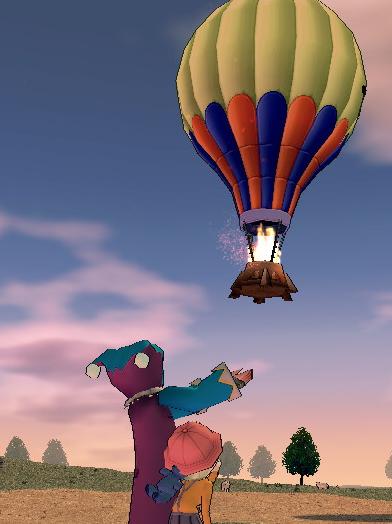 A
s for the actual gifts that come from Hot Air Balloons, you'll just have to wait and see!
The official announcement can be found here.
Last edited by ftwinz on Wed Jun 08, 2011 11:31 am; edited 3 times in total

ftwinz

WOTO. +2





Posts

: 949


Join date

: 2009-02-19


Age

: 32


Location

: LA, CA



So far I've only gotten balloon kits.
_________________
Nexon, you better not be on roll of screw-ups ><
While I could care less for the event and its prizes, I just want what wasn't broken the first time fixed this time (ie- party board).
On the other hand,
Wiki
says you can get
HEBONA GLOVES
from this, as well as other goodies.

ftwinz

WOTO. +2





Posts

: 949


Join date

: 2009-02-19


Age

: 32


Location

: LA, CA




---
Permissions in this forum:
You
cannot
reply to topics in this forum