Hey everyone! It's RED and it has been ages, but I've managed to stumble upon the guild forum.
Probably none of you will see this, but if any of you happen to find your way back, drop a post here to catch up!
I'll be starting my 3rd year at University in the Fall as a Drama/Theater Arts major! Last time I've spoke to any of you, I was just a kid in high school that didn't really know what he'd do in life.
Posting in this forum is probably like yelling in deep space, but hopefully someone from the guild will see this.
I hope we get to catch up someday!
If it makes it easier, I still play Vindictus a ton on the East Coast Server! I main Arisha and her name's Valantium.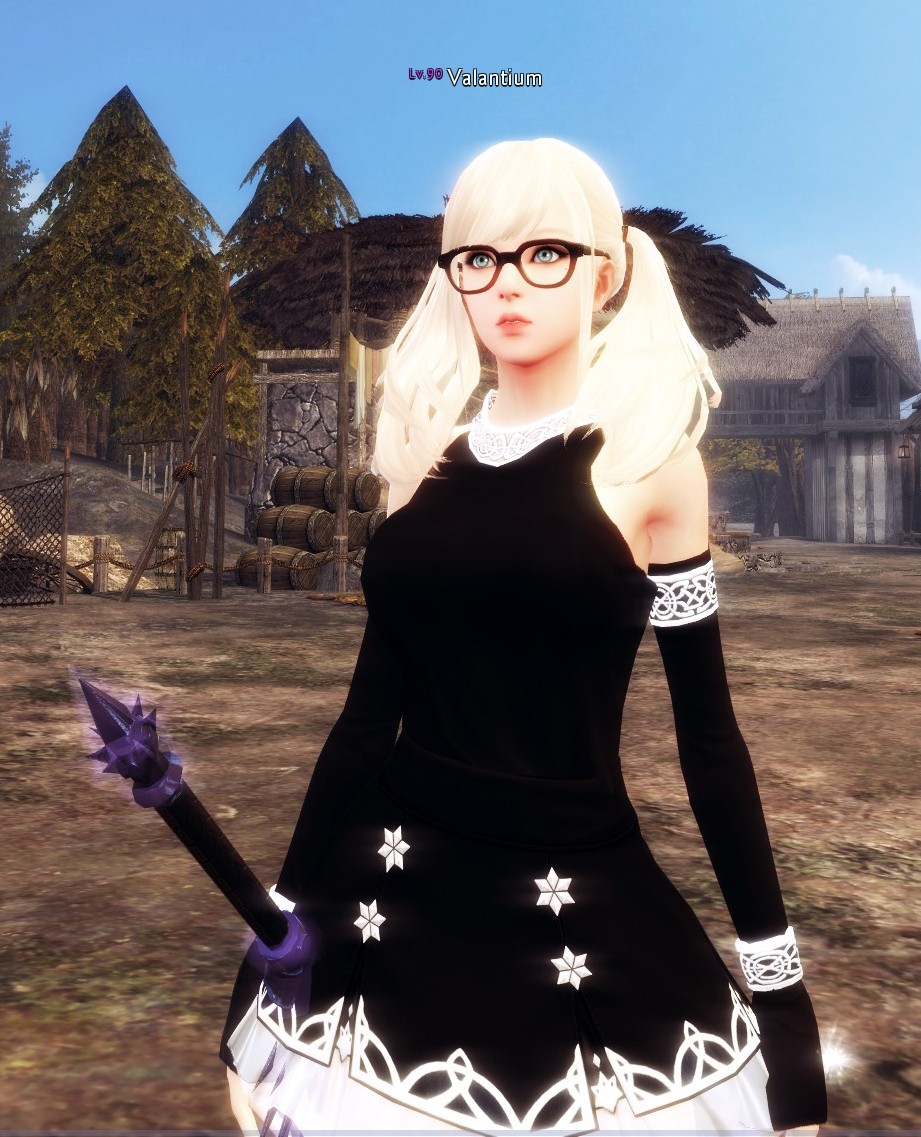 DownHero

*nom nom nom*





Posts

: 342


Join date

: 2010-06-24


Age

: 24


Location

: California



Hello there lol, was never excepted seeing new post from this forum. Great to see you.

Livory

I am a gerbil





Posts

: 71


Join date

: 2010-06-21


Age

: 22


Location

: Canada



Oh yay, a response! It's great to see you too.

I wasn't really expecting this to get any response cause it seemed completely dead.



DownHero

*nom nom nom*





Posts

: 342


Join date

: 2010-06-24


Age

: 24


Location

: California



Oh hey, I didn't even realize someone had posted something here. Heyo RED and Liv!

It's great that you're in drama RED :o from the outside looking in, it seems like a lot of fun.

Mabi's been pretty dead, too, though Osa's still a regular and Maj seems to log in semi-frequently, but I can never catch him when he's online :9... The place is a ghost town whenever I log in. The busy channel moved to ch7, and even then there are maybe 10 people hanging out in Dun. Needless to say, it's lost a lot of appeal for a lot of people.

I've been working a lot, trying to support my husband and son (and trying to find a better job >>; ). I've only had the internet back for about a month and a half now, and I've spent most of it playing Final Fantasy XIV. I don't play Vindictus, but if you want to get into FFXIV, sent a friend req to Nepythias Rex on the Midgardsomr server. :D

Nepythias

Rock Paper Scissor Ninja





Posts

: 115


Join date

: 2009-07-21


Location

: East TN



I forgot about this till recently. Once Mabi died I kinda floated around until I found FF14.
Working Full Time in IT now over in Alabama for Televox Software.
I play FF14 quite often I saw that Nephythias is in Midgarsomnir. Im actually in Siren so if you wanted to do Cross Party im game.
Characters Name is Zeza Darkheart.
http://na.finalfantasyxiv.com/lodestone/character/6221469/
Outside of that still playing games and actually streaming on twitch.tv/zezareignhalt every now and then.
_________________
Hey Nep & Zeza,

Drama is fun, but it's also a boat load of work! I've been so busy the past couple months, I've been working on one of the plays my school is showing and we just opened a few days ago and it went so well. We're doing a contemporary take on A Midsummer Night's Dream, it's kinda weird but fun. I've been hanging light's and running cables n stuff for the show the last two months and now working the fly rail for some of the moving lights and scenic pieces during the show. There have been quite a few late nights but the show looks great so it was worth it. We have one more week of shows for Midsummer and then we strike. I'm so ready for strike, I wanna be able to relax haha. After we're done with Midsummer, my school will be showing off Chicago and it looks like it'll be killer.

I think I would be working in IT too if I didn't change majors lol.

It's really cool that you stream Zeza, I'll be sure to check it out sometime.

It's cool that you guys play FFXIV, I played it during the beta but stopped cause I wasn't THAT interested in it really. Other than Vindictus, the only other games I play are Diablo 3 and Dark Souls 3. I haven't been able to really play anything lately though on account of being so busy with school and theater.


DownHero

*nom nom nom*





Posts

: 342


Join date

: 2010-06-24


Age

: 24


Location

: California



if you wanna keep in touch im on Zeza Reignhalt on steam as well as PS4.
http://steamcommunity.com/id/ZezaReignhalt
I'm also on discord as well. I kinda grew bored with vindictus as it was just a hack and slash. FF14 is kinda on my downtime right now until the new expansion. However if your ever on PS4 or Steam and wanna do a multiplayer anything hit me up.
_________________

---
Permissions in this forum:
You
cannot
reply to topics in this forum