OMG GUYS this has to be the single most epic thing they ever did to Mabi, besides er... commerce? Iria? (Pally?/DK?)
Yes, it's so epic it brought me out of the depths of hell known as Second Life LOL (and real life too!)
Mabinogi Patch Notes (04/04/12) -->
http://mabinogi.nexon.net/News/View.aspx?boardNo=101&contentNo=00Dnl
Another day, another maintenance! Mabinogi is now open and includes quite a few new enhancements for your benefit! See below for a full list of what was added:
Destiny
- Merchant Destiny added
- Gold Strike skill available for Merchant Destinies

Interface
- Alarm Clock added to main interface
- Allows players to set up to 5 alarms at once
- Weather UI added
- Allows players to see what the next 3 weather changes will be and when they will happen
- Minimap icons added
- Green triangles mark NPCs
- White triangles mark non-aggressive monsters
- Red triangles mark aggressive monsters
- 2 extra skill slots have been added to the main interface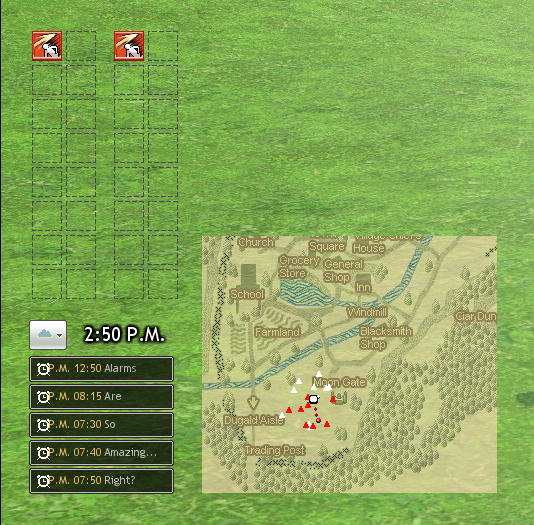 Items
- Male and Female Cylinder Spirit Weapons added
- Crystal Lightning/Crown Ice/Phoenix Fire/Tikka Wood Healing Wands are now available as Spirit Weapons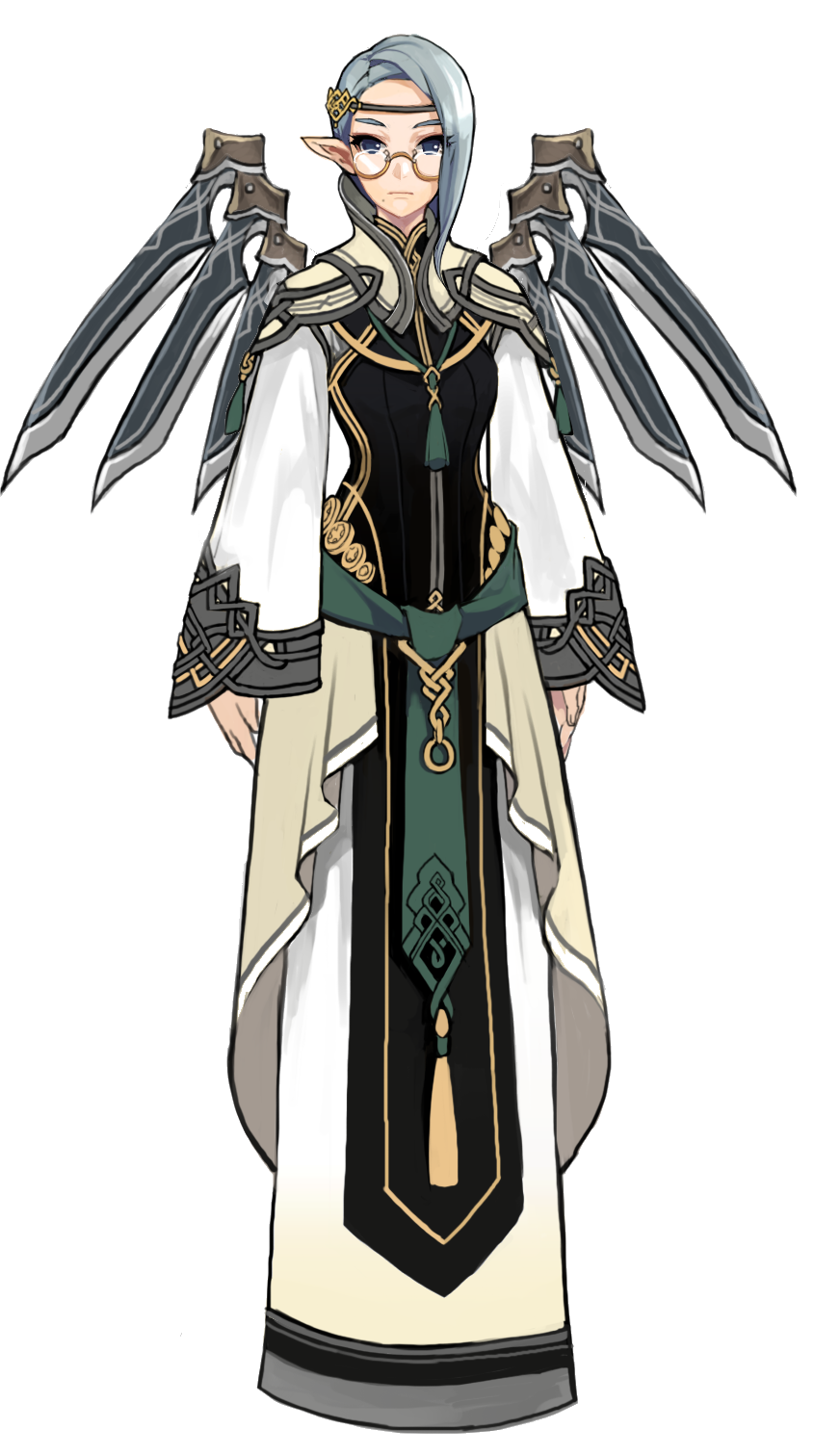 Commerce
- Commerce Smugglers added
- Commerce Value has been increased
- Wanted Board has been added to the commerce system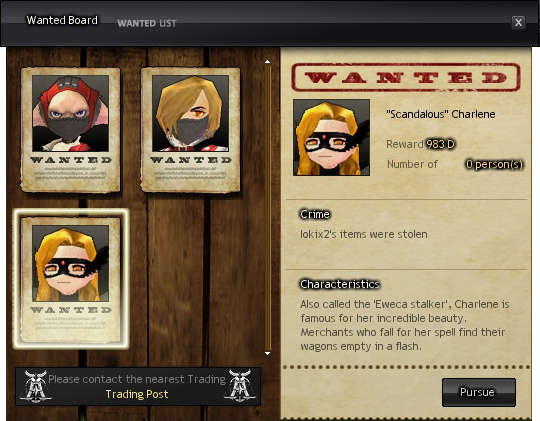 Please note that some of the Wanted Criminals will appear untranslated. We are working to get this fixed as soon as possible.Gameplay
- Housing Return Coupons now expire after 3 hours
- Mana Shield absorbs more damage per MP
- Healing restores 1 more health for every 10 MP
- Party Healing restores 1 more health for every 5 MP
- Heat Buster is now a splash-damage attack
- Using Windmill no longer decreases HP
- Players can now be attacked while in the Windmill animation
... Oh, well maybe some of that last part isn't that epic, but STILL! I'm excited


And now for the event... (does anyone even still play? XD)
Tsk, Nexon and your errors hehe~
Phoenix Egg Event - April 4 to April 18 -->
http://mabinogi.nexon.net/News/View.aspx?boardNo=201&contentNo=00Dnh

Rise up with gift from the ashes
Spring is the time for new life to be born, and Nao is giving you the opportunity to be a part of that process. She's handing out some nifty rewards, too!
Here's how you can be a part of the cycle of life:
1)
You'll be given a Phoenix Egg when you log in to the game while this event is in progress
(April 4 to April 18)
. Stay logged in for
a cumulative time of 600 minutes to incubate the egg
. At
a certain time
each day, it'll be ready to hatch! For the best rewards, make sure to log in before that time and make sure the egg has been fully incubated.
2)
When the egg hatches, you'll have a chance to obtain amazing items like these:
- Phoenix Earplug
- Love Whistle
- Phoenix Feather Sword
- Magical Phoenix Feather Sword
- And more!3)
Can't reach 600 minutes? You'll also be rewarded for simply taking care of the egg. The more time you've incubated your egg, the better your prizes!
4)
Hint: We heard that eggs appreciate warmth and good music!

Vintersorg

WOTO. +1





Posts

: 873


Join date

: 2009-07-21


Location

: New Mexico



Thank you for updating, Vinvin <3 I think I'mma take a break from posting the news-worthy stuff...

*passes on update-baton to you*

ftwinz

WOTO. +2





Posts

: 949


Join date

: 2009-02-19


Age

: 32


Location

: LA, CA



Aww Junjun~ XD no worries, I understand though.
... Watch me become too busy to update now! LOL
/kitty huggles

Vintersorg

WOTO. +1





Posts

: 873


Join date

: 2009-07-21


Location

: New Mexico





Similar topics
---
Permissions in this forum:
You
cannot
reply to topics in this forum