Winz's Note: Cash-Shop item that releases monsters and items.

W
hy do Mabinogi GMs get to have all the fun? They come to town, summon a legion of monsters and delight in the chaos that ensues.
Monster Summoning Urns
will put a little of this monster summoning power into the hands of players!
M
onster Summoning Urns can be found in the
Mabinogi Web Shop
. These mysterious urns contain the ashes of fallen monsters. Breaking the seal of the urn can potentially unleash a deadly field boss... but more on that in a bit.

A
single urn will drop
three items
for the player who purchased it: a
fixed dye ampoule
, a
statue
which may be redeemed for
experience
, as well as a
rare item
. If the "
Ascend
" button remains checked in the item prompt, the beast's spirit will be released and the monster will not manifest in Erinn. Those who wish to challenge the monster whose ashes reside in the urn only need to uncheck the "
Ascend
" button in the item prompt. Grab your items quickly, because the monster is sure to punish you for your disturbance!
M
onsters called forth from the
Monster Summoning Urns
may be used for various exploration quests in the
Iria
continent.
Additionally, only ONE monster may be summoned in a particular region at one time
. This means that if a monster has been summoned in the Rano area, another monster may not be summoned until the first has been defeated. Monsters may be summoned in the following
regions in Iria: Rano, Connous, Physis, Courcle, and Zardine
.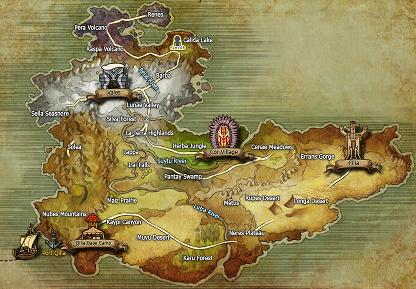 P
owerful beasts will meet your call when breaking the seal on Monster Summoning Urns, including
Red Dragon, Desert Dragon, Arch Lich, Giant Lion, Plains Dragon, Giant Sand Worm
, and many many more!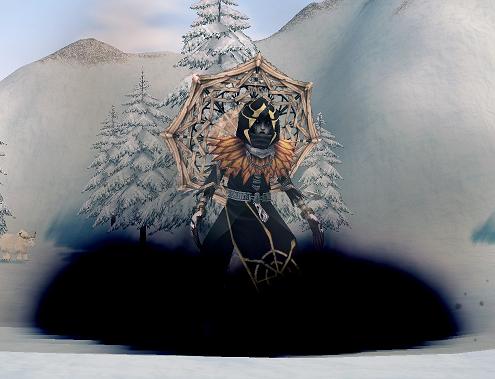 W
hat about the items? There are plenty of high-end items available when using the
Summoning Urns
. Check out the list below!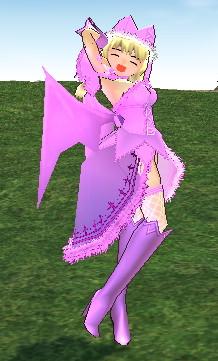 Fierce Ribbon
Wing Bow Rare Color (Pink-White Super Flashy)
Muramasa Rare Color (Pink-White Super Flashy)
Iron Mace Rare Color (Pink-White Super Flashy)
Elatha Outfit
Elatha's Horns
Elatha Boots
Black Succubus Clothes
Black Succubus Boots
Black Succubus Hat
Red Succubus Clothes
Red Succubus Boots
Red Succubus Hat
Pink Succubus Outfit
Pink Succubus Hat
Pink Succubus Boots
Pink Succubus Gloves
Confetti Bow
Star Candy Mace
M
onster Summoning Urns will be available for 2 weeks only!
July 27 to August 9
.
The official announcement can be found here.
Last edited by ftwinz on Thu Jul 28, 2011 12:03 pm; edited 1 time in total

ftwinz

WOTO. +2





Posts

: 949


Join date

: 2009-02-19


Age

: 32


Location

: LA, CA



the Summoning Pot part reminds me of Maplestory's Summoning Sac, just not the rare items part.


DownHero

*nom nom nom*





Posts

: 342


Join date

: 2010-06-24


Age

: 23


Location

: California



ikr, Down? ^^ BACK WHEN WE COULD SUMMON MONSTERS IN THE FM, MUAHAHAHAHA.

I mean *ahem* who'd do something as evil as that...? >_>;

ftwinz

WOTO. +2





Posts

: 949


Join date

: 2009-02-19


Age

: 32


Location

: LA, CA




DownHero

*nom nom nom*





Posts

: 342


Join date

: 2010-06-24


Age

: 23


Location

: California





Similar topics
---
Permissions in this forum:
You
cannot
reply to topics in this forum